Production:
Production is the activity and process to create material wealth. It is the product made that is the fundamental means for industry to meet customer needs. We have built a full set of production systems ranging from raw material processing to product output. By making full use of the advantages of patented production technology, we have the capacity to meet 90% and 50% of the world's demand for potassium permanganate and chromic salt products respectively. We are able to supply customers with low-cost high-quality products.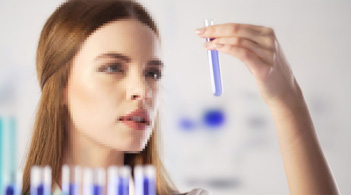 Leader of technological
As the leader of the manganate branch of China Inorganic Salt Industry Association, the company has achieved remarkable results from technological innovation and launched a revolution in the industry with successful development of core technologies characterized by continuous production, excellent quality, low cost and low consumption. In this respect, the company also performs the important function of leading technological advancement of the industry.
Quality:
Quality assurance is our basic function to meet customer needs. We have set up our own quality inspection department to carry out accurate comprehensive inspections of raw materials, fuels, indirect materials, intermediate products, final products and packing materials to ensure quality. We also develop products that suit the special needs of customers and provide tailor-made quality products.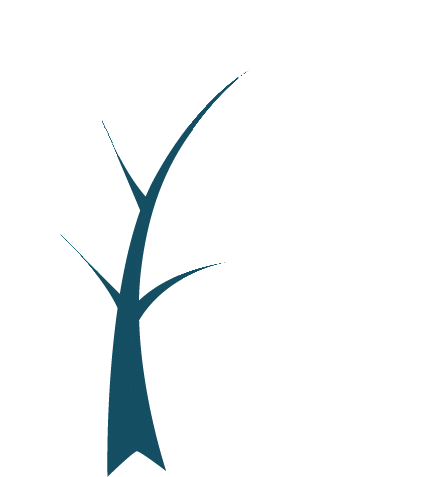 Marketing:
It is the essence of marketing to achieve sustainable creation of value in the process from production to sales according to the customer's requirement. With our quality products, open marketing network, rich business experience, we are able to meet customer needs and provide them with supportive advices according to the local regulatory requirements and business practices around the world.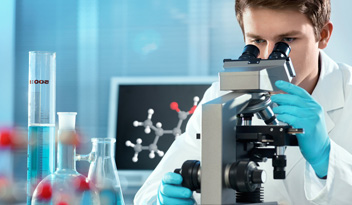 Technical Services:
Our technical services are the main guarantee for providing support for our customers. We can provide the best solutions by using our long-term experience in product research and development and production and participating in the process of construction, production, technical management, etc. on the customer's part.